We would love to hear from you.
To make an appointment, email us at

[email protected]

or contact us using the information below.
Make An Appointment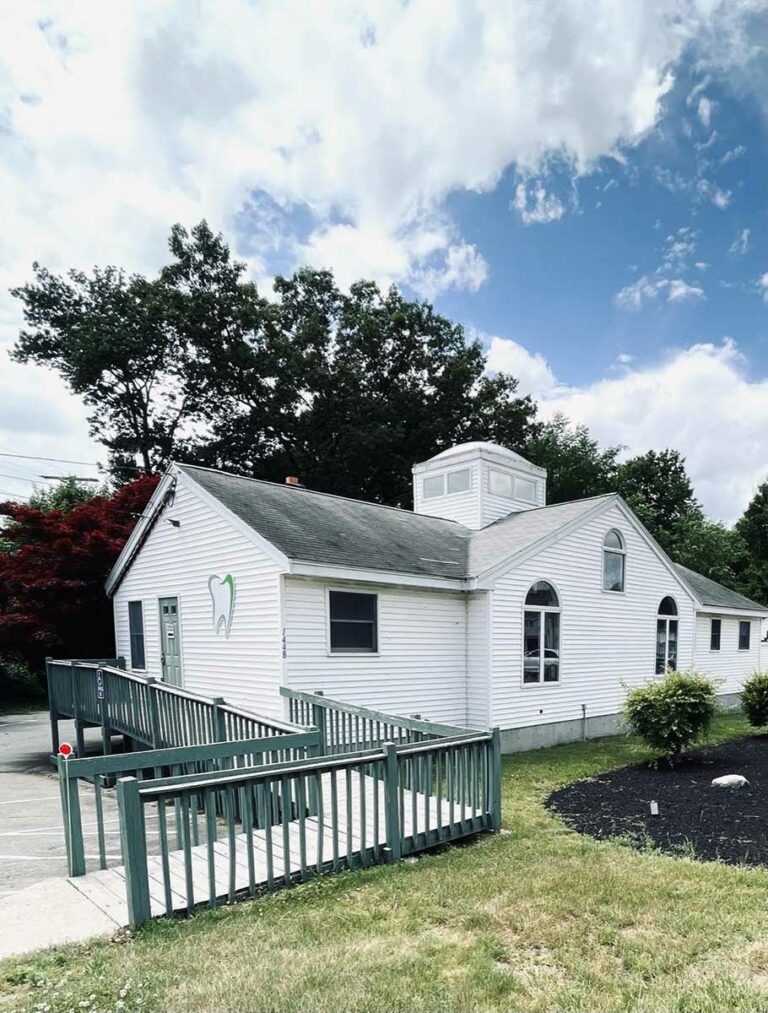 Lakeview Family Dentists
1448 Lakeview Ave.
Dracut, MA 01826
View Map
Hours
Monday: 8:00 AM - 5:00PM
Tuesday: 8:00 AM - 5:00PM
Wednesday: 8:00 AM - 5:00 PM
Thursday: 8:00 AM - 5:00PM
Friday: 8:00 AM - 3:00 PM
Saturday: 8:00 AM - 1:00 PM
Sunday: Closed
Phone
Email Address
Let us know how we can help.
Whatever your question is, feel free to call, email or send the below form through and we'll be in touch with you shortly.
Patient Resources
If you're a current patient of Lakeview Family Dentists, use the links below to our patient resources. If you need further assistance, please reach out to our team.
Oral Health Tips For Your Best Smile. From Us to You.
When it comes to the best way to care for your teeth, there are many different answers to a whole lot of questions. We want to be your trusted source for not only professional, affordable dental care but for all of your oral health questions.
Read All Articles
Are Dental Implants Safe?
Dental implants are one of the most-effective tooth replacement options available. Learn about the safety, risks, and procedure itself.
Read More