Welcome to Lakeview Family Dentists
Our dentist office is currently accepting new patients. We provide preventative, restorative, and cosmetic dentistry to families in Dracut, MA. Use our resources below to get started before your first appointment and please call our office with any questions you may have.
Call Lakeview Family Dentists
Step 1
Schedule Appointment
If you have not yet scheduled an appointment, you may do so online using the link below or by calling us at 978-957-6300.
Make An Appointment
Step 2
Fill Out New Patient Forms
Please fill out new patient forms prior to your first appointment. Download the forms using the link below.
Download New Patient Forms
Step 3
Get directions
If you are unable to get directions from our contact & location information page, call our office at 978-897-5020 to get more detailed directions.
Contact & Location Information
Your First Visit
We strive to ensure your first visit with us is comfortable and personal acknowledging your personal dental needs. On your first visit, we will take the time to properly diagnose your immediate dental concerns, review your past medical and dental history, and create a treatment plan that provides for your optimal dental health. This includes an examination and review of your treatment options, with the option of starting treatment the same day as the consultation or scheduling an additional appointment.
On your first visit, we ask you to bring the following information:
Any X-rays taken by a previous dentist. X-rays can also be forwarded to our office from your previous dentist upon your request.
A list of medications you are currently taking
Any current medical concern or condition
Dental insurance, if you are covered and paying through insurance.
Completed New Patient Registration Forms
Please note that all patients under 18 must be accompanied by an adult.
Insurance and Financing
We believe quality dental care should be affordable and accessible to everyone. Because oral health is so important, we do everything we can to remove financial barriers and help the greatest number of patients possible.
Dental Insurance & Financial Information
Make An Appointment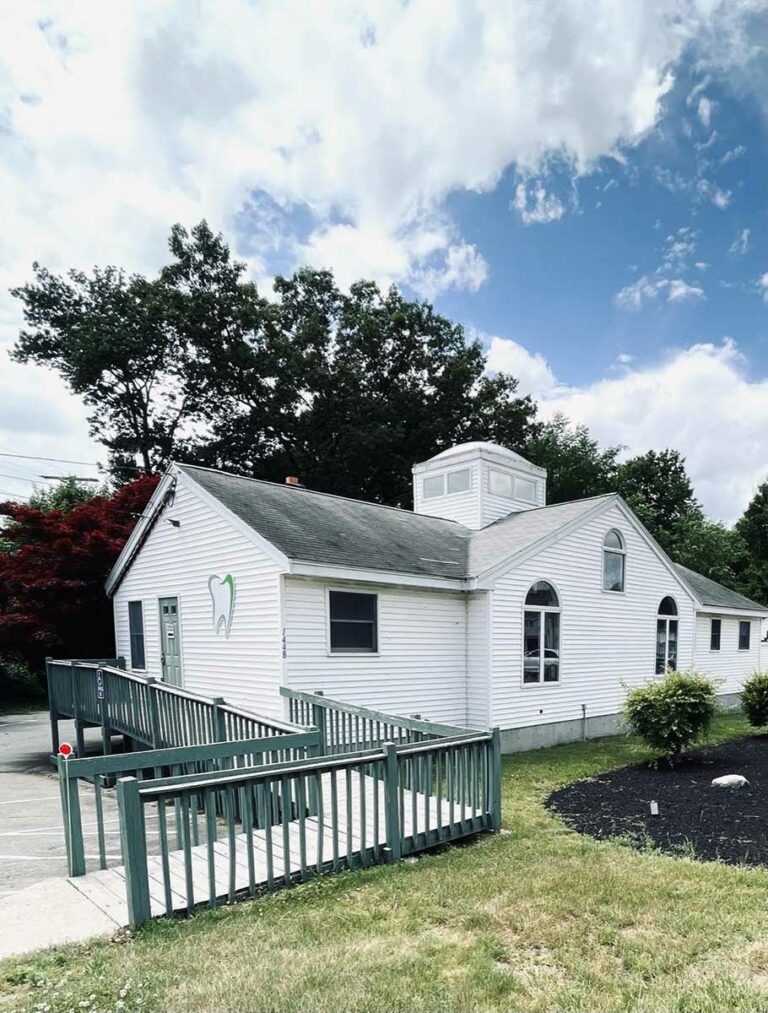 Lakeview Family Dentists
1448 Lakeview Ave.
Dracut, MA 01826
View Map
Hours
Monday: 8:00 AM - 5:00PM
Tuesday: 8:00 AM - 5:00PM
Wednesday: 8:00 AM - 5:00 PM
Thursday: 8:00 AM - 5:00PM
Friday: 8:00 AM - 2:00 PM
Every Other Saturday: 8:00 AM - 1:00 PM
Sunday: Closed
Phone
Email Address