Comfort. Compassion. Care.
About Lakeview Family Dentists
We provide compassionate, superior dental care to patients in Dracut, MA. We work to ensure you leave our office with a smile that you're proud to show off. Whether you need a dental checkup, a more advanced restorative procedure such as dental implants, or are interested in cosmetic dental work—we're here to help you get the smile of your dreams. Explore our services or make your appointment with our office today!
Meet Our Doctors
We want you to know us professionally as well as personally. It's not just about what we know, it's also about ensuring you're comfortable with who we are. Click the button below either of our photos to read more about our experiences, lives, and interests.
Experienced Professionals
The team at Lakeview Family Dentists understands the importance of making sure that you are comfortable and well cared for.
Everyone on staff is professionally trained yet has a genuine caring attitude and approach toward all or our patients. Whether you are here for a simple checkup and cleaning or require dental implants or Invisalign we will make sure your experience is a great one!
From routine cleanings and fillings to bruxism devices, Lakeview Family Dentists is equipped to handle all your dental needs in a professional and friendly manner.
We offer a full range of services including bonding, cosmetic contouring, crowns and bridges, specialty dentures, cosmetic fillings, implants, veneers, teeth whitening, sealants, root canal treatment, extractions, scaling and root planing, cosmetic dentistry, and Invisalign.
Make An Appointment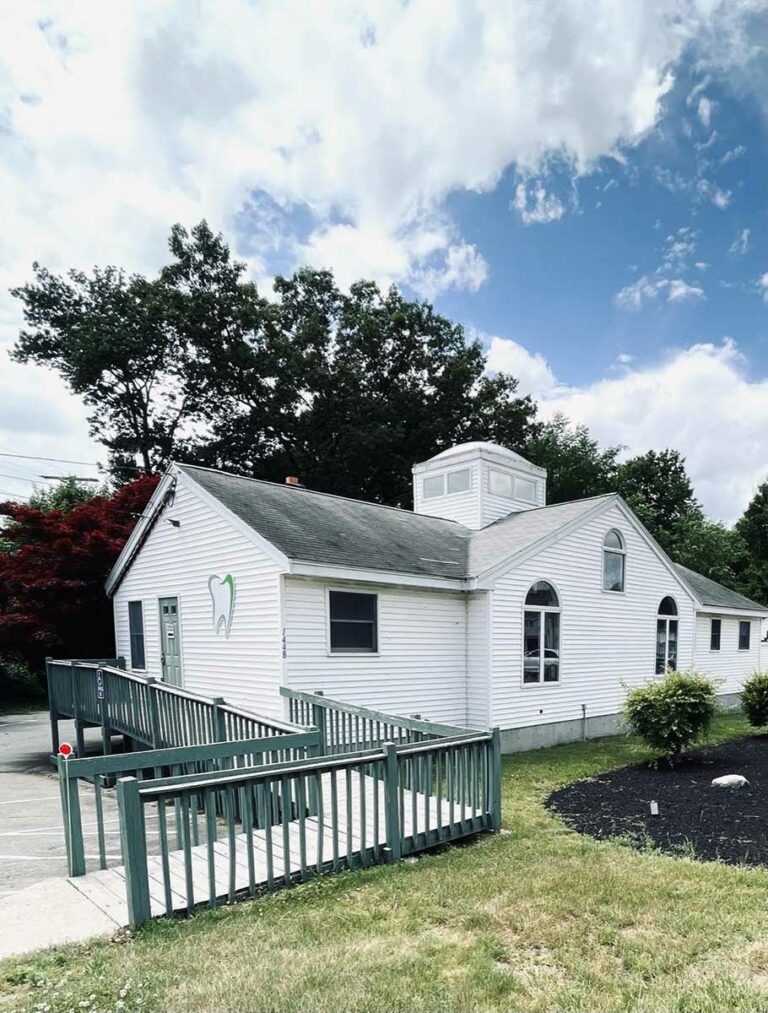 Lakeview Family Dentists
1448 Lakeview Ave.
Dracut, MA 01826
View Map
Hours
Monday: 8:00 AM - 5:00PM
Tuesday: 8:00 AM - 5:00PM
Wednesday: 8:00 AM - 5:00 PM
Thursday: 8:00 AM - 5:00PM
Friday: 8:00 AM - 2:00 PM
Every Other Saturday: 8:00 AM - 1:00 PM
Sunday: Closed
Phone
Email Address
Using Technology to Empower Optimal Health and Safety
At Lakeview Family Dentists, we make it a priority to use the latest technology and sterilization processes to ensure you not only feel confident in the cleanliness and procedures of our office but that you can be assured that we have the latest dental solutions and equipment to take care of you as efficiently as possible while ensuring you are comfortable.